Futility moment, my new Wallpaper
Hang on because this blog post is very dense with content. Last summer I bought a cool t-shirt similar to this one while in US.
For some reason I was freely browsing the web tonight and that logo came back to me.
I was kind of bored of the glorious wallpaper that served me well till today and was looking for something new.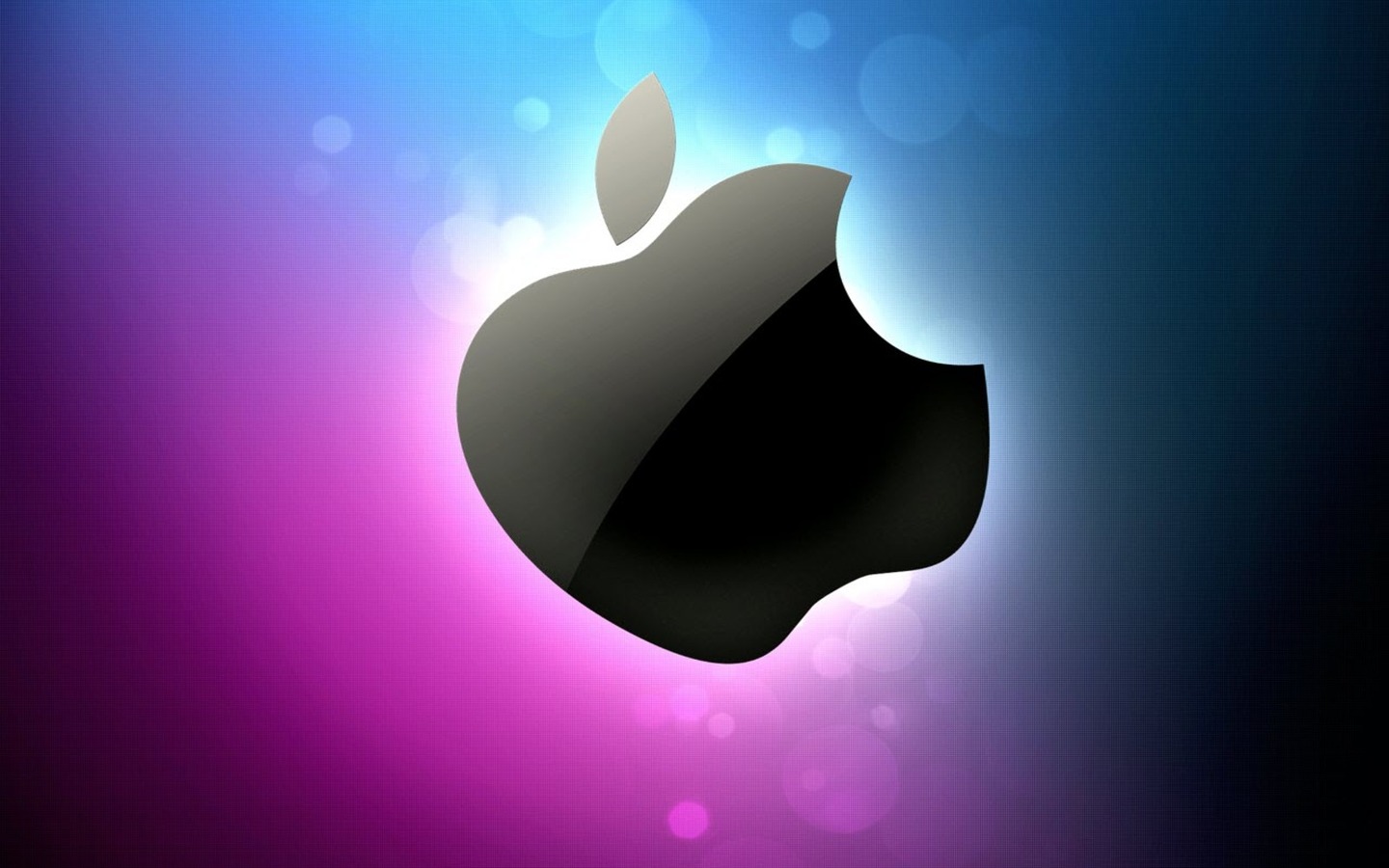 I looked for a wallpaper with the Metal Mulisha logo mentioned above but the wallpapers on their website were all very much related to a motorbike team.
So I cooked my own. Had to install Darwin Gimp, a cool OSX port of the Gimp and fiddle around. But here it is for your enjoyment.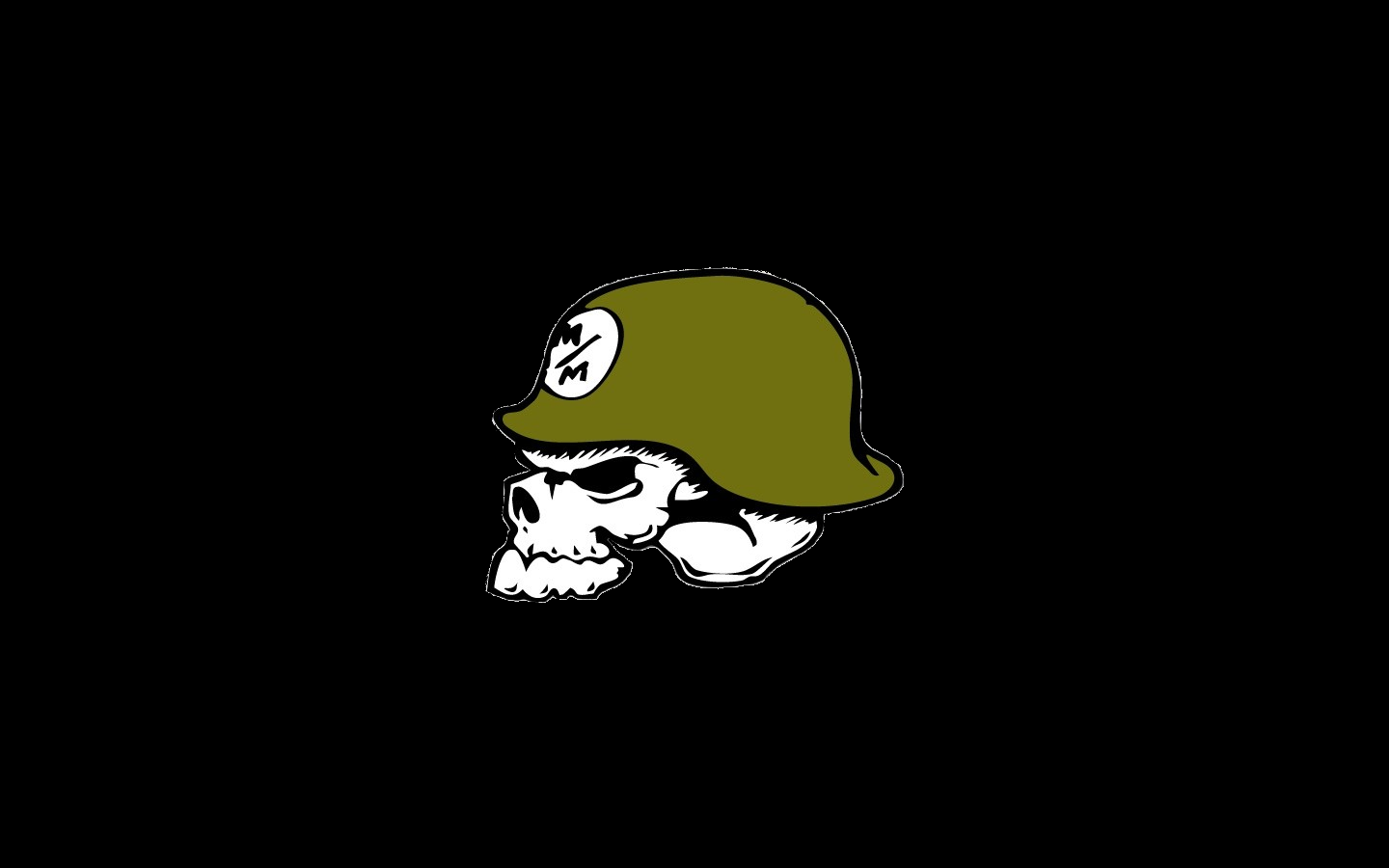 Told you this would be deep. Glad to be of service.
Update: well I couldn't resist and I rolled out another one. Last one for now I promise: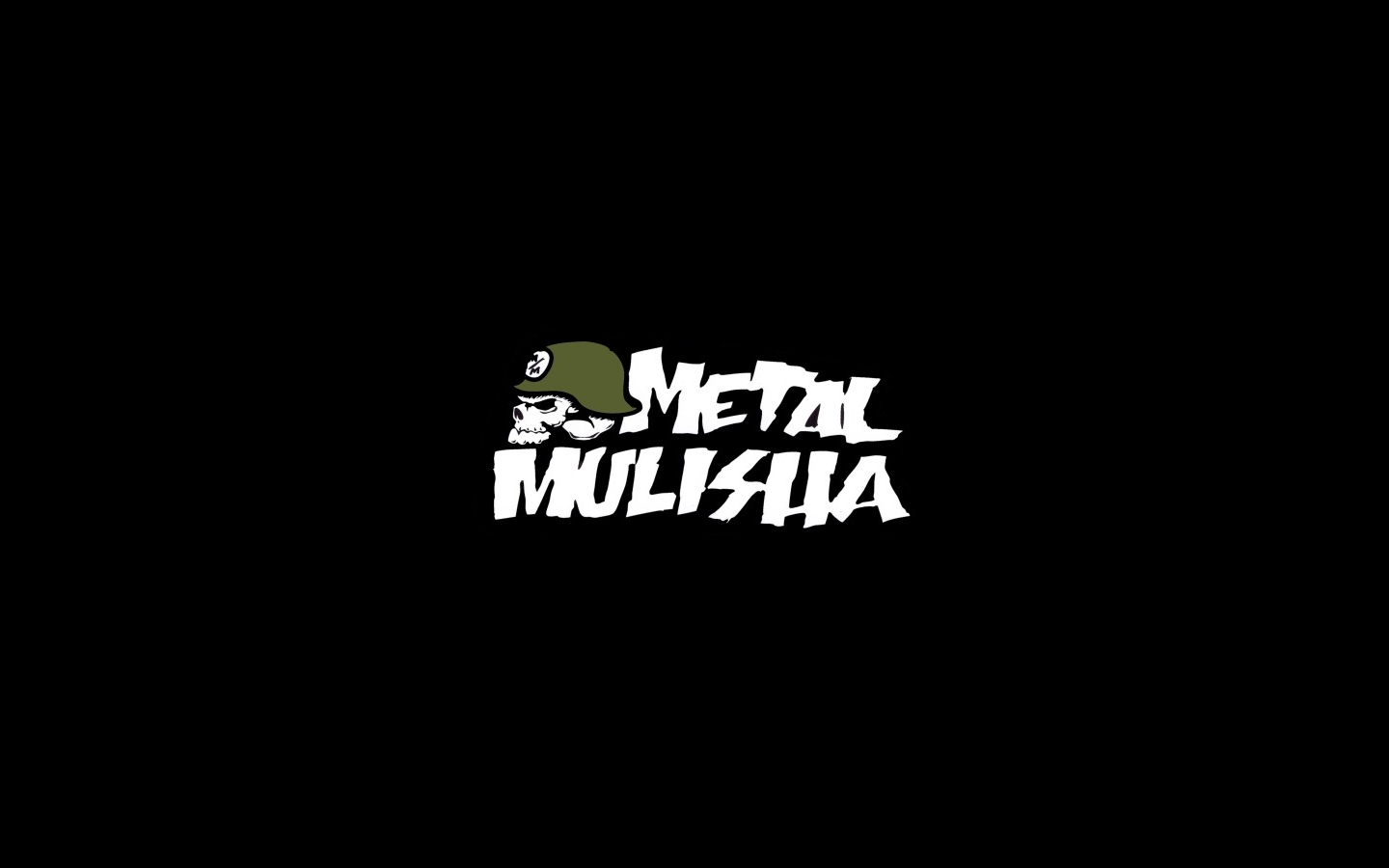 14 August 2008